Sir Bevier is a Cyrinic Knight and one of the principal companions of Sparhawk. He is notable for his devotion to the Elene religion. He has also received a university education, and has studied military history extensively, as well as participating in amateur dramatics at the university. In The Diamond Throne he mentions that he is a few months away from turning thirty years old. Bevier is a very innocent man who is continually shocked by the more relaxed behaviour of the other knights, though he does admit that he has a weakness for women. When it comes to matters of the church or justice, Bevier can be very passionate and even a little rash. His weapon of choice is a Lochaber axe. Sir Bevier is The Champion of the Cyrinic Knights.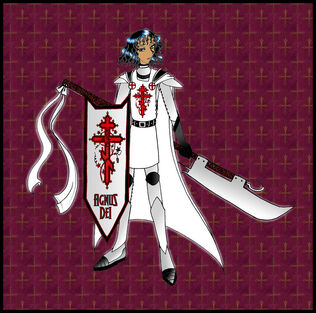 Ad blocker interference detected!
Wikia is a free-to-use site that makes money from advertising. We have a modified experience for viewers using ad blockers

Wikia is not accessible if you've made further modifications. Remove the custom ad blocker rule(s) and the page will load as expected.