This page is written in the in-universe perspective of the "Garion" series' of novels.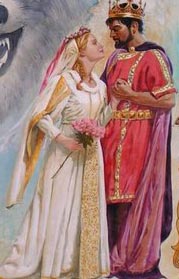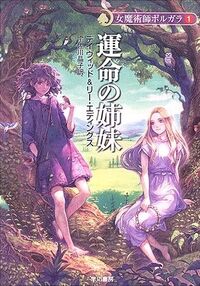 Beldaran was one of the daughters of Poledra and Belgarath. She was a gentle and affectionate person with blonde hair and a fair complexion. Unlike her twin sister Polgara she was not a sorcereress and therefore had a normal life-span. As a child, her mother came to her in a dream and told her that sorcery was not her path; that she was meant to "be" something, not do things. She was beloved to both her sister and her father, and when Belgarath chose her to wed Riva Iron-grip, her leaving the Vale of Aldur was a difficult time for both of them.
She was the first queen of Riva and "ultimate" grandmother of the the line that eventually produced Belgarion.
Ad blocker interference detected!
Wikia is a free-to-use site that makes money from advertising. We have a modified experience for viewers using ad blockers

Wikia is not accessible if you've made further modifications. Remove the custom ad blocker rule(s) and the page will load as expected.